A Country Retirement Home for Your Dog in Upstate New York
We all deserve a safe, comfortable, and happy retirement, whether we have two legs or four paws. After spending years as your loyal, loving companion, your dog deserves to live out their golden years in the home they've always dreamed of having and with the best care possible. That's what we offer at Silver Streak Kennels!
Our idyllic and peaceful 150-acre farm is a dedicated place for older dogs to enjoy the retirement they've earned. From winning show dogs to senior dogs that need a bit of extra care, and even dogs that just need a comfortable place to stay while their owners are away, we are their home away from home and treat each pup as if they were our own.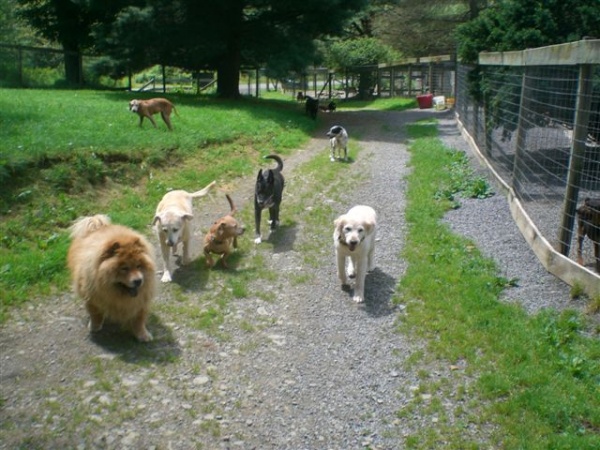 Dog Retirement at Silver Streak Kennels
Sometimes, your dog's care becomes too much for you to handle, especially as they age. Or maybe you move to a place where you know they won't be able to live their best life. Whatever the situation is, Silver Streak understands and offers a home, resources, and expert care for your beloved companion.
Regardless of how long their stay is, your dog will feel happy and welcomed while they're here in our low-stress environment. With plenty of open space to play, roam, or just laze in the sun, your pup will have an enriching and restful life with us. In fact, many dogs who come in with anxiety issues find relief on the farm and even come off their medications.
What situations call for Silver Streak Kennel Retirement?
City dogs who are too old for the rigors of apartment living.
Dogs whose owners are no longer able to care for them.
Dogs whose owners travel overseas for extended periods of time.
We also provide food with nutrients specifically suited to meet the needs of senior dogs and, most importantly, the genuine loving care they deserve. Our dog retirement home at Silver Streak Kennels can provide your dog with everything they may need to live out a full, happy life in their golden years!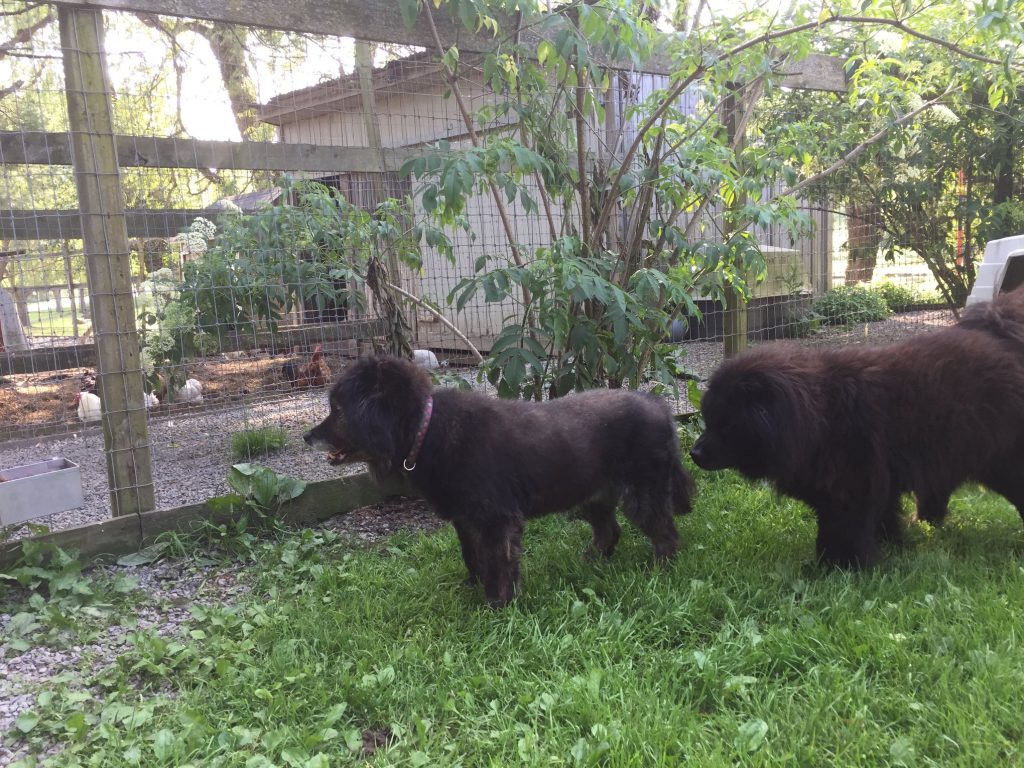 Long-term Pet Boarding at Silver Streak Kennels
In addition to offering senior dogs a caring retirement home, we also offer short and long-term dog boarding for all types of situations. When you can't be with them, whether it's because of an extended vacation, military deployment, or even an emergency, there is no better peace of mind than knowing your loyal friend is receiving quality care in a loving home.
Silver Streak Kennels can provide your dog with a calm, scenic environment where they can get appropriate exercise and relax in a beautiful sprawling landscape. Dogs spend quality time with us—whether for weeks, months or years—surrounded by trees, grass, and rolling hills. We give them the care they need, as well as comfort and love. Your dog will always be a member of your family first, but every dog that stays with us becomes a loving member of our family as well.
The Silver Streak team specializes in the care of older dogs, recognizing their needs and appreciating their different personalities.
We understand that senior dogs often have additional needs and require more attention and care than their younger counterparts. We not only provide our dogs with exceptional medical services, but beds and kennels that won't put stress on an old dog's bones. You can rest assured we will address every aspect of their wants and cater to their every need.
Silver Streak Kennels is entirely owned and staffed by dog lovers. We offer an exceptional experience for the dogs in our care because we care. From puppies to seniors, we take dogs of all ages for a variety of reasons. We seek not only to take care of these dogs, but also provide them with the most joyful experience possible. It's hard for man's best friend to separate from its owner, so regardless of the duration of each dog's stay, we aim to make each pup feel comfortable.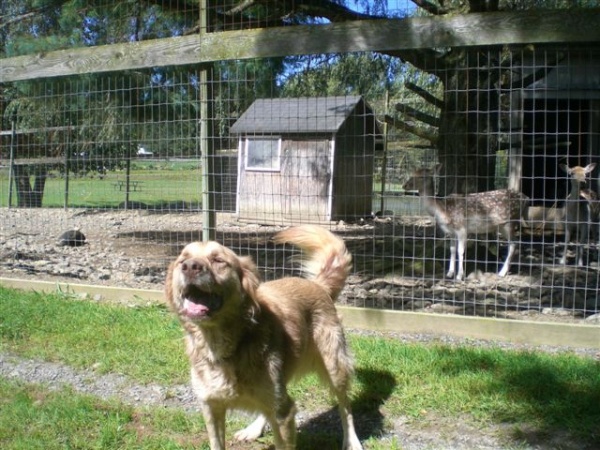 Your dog has given you years of enjoyment and loyalty, and now it's time to return the favor as they reach their golden years
Our dog retirement home and long-term pet boarding operations at Silver Streak Kennels have the resources and staff to care for your beloved pet when you are away or unable to care for them anymore. However, we encourage owners to visit anytime they'd like! Our hours are flexible, and we work around the clock to accommodate dogs in need.
Silver Streak Kennels is an open, natural environment in the heart of the beautiful Leatherstocking Region of New York State. Whether you are looking for short-term, long-term, or emergency dog boarding, or a safe and beneficial place for your pup to retire, we have everything you and your dog need.
Call 607-263-2007 or email us at silverstreak@frontiernet.net today to discuss your dog boarding needs!
Donate a Bed!
We have chosen Kuranda dog beds for our boarding facilities because they are so good for our dogs. We still don't have enough for all of our kennels.
If you would like to donate a bed so another dog can sleep in proper comfort, please click the link below.
Donate Here